The leaders of Anglican churches in New Zealand and four Pacific Island countries are calling for an end to human rights abuses in West Papua.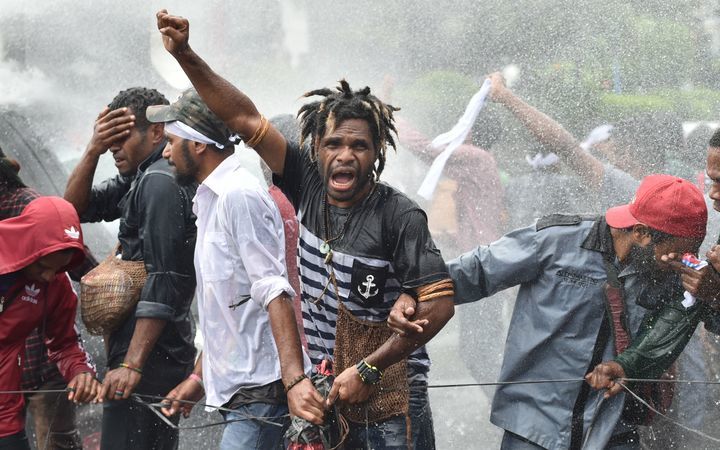 In a public statement on Friday, ten bishops and archbishops in New Zealand also said West Papua must put on the agenda at international forums.
The Bishop-Elect of Polynesia, which represents Fiji, Tonga, Samoa and the Cook Islands, also signed the statement.
The Anglican leaders called on their governments to support bringing the issue of West Papua to the United Nations.
They said the sale of natural resources sourced in West Papua should be investigated and restricted or banned.
Attention on restive Papua in recent weeks has centred on the massacre of at least 16 Indonesian workers by the West Papua Liberation Army.
The Liberation Army claimed the workers were military spies.
New Zealand's Archbishop Philip Richardson said Papuans had experienced state violence for more than 50 years and their concerns should be addressed.
But he said violence was never an answer.
"The history of change throughout the world, I mean the greatest and most effective change has been brought about through non-violent means," he said.
"Violence is never a solution and it can never be condoned."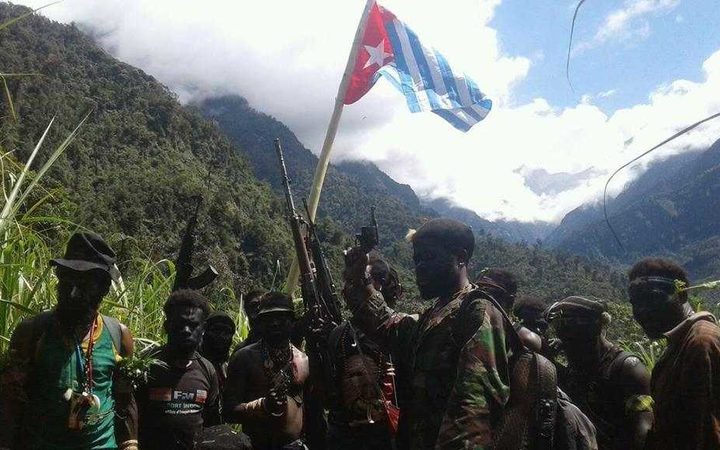 Since the latter part of 2017, fighters with the West Papuan Liberation Army, or TPN, have intensified hostilities with Indonesia's military and police in Tembagapura and its surrounding region in Papua's Highlands. Photo: RNZ / Suara Wiyaima
In the statement on Friday, the Anglican leaders also endorsed a resolution by the Pacific Conference of Churches to send church leaders to Papua New Guinea, Solomon Islands, Nauru, Samoa and Fiji.
Mr Richardson said the visits, which would commence next year, would part of an ongoing effort to draw attention to the concerns of West Papua.
"It's less a matter of lobbying and more a matter of working collaboratively with Pacific governments to continue to draw attention, the world's attention, the United Nations' attention, to the human rights abuses in West Papua."
Source: https://www.rnz.co.nz